Caballo Blanco to talk in Boulder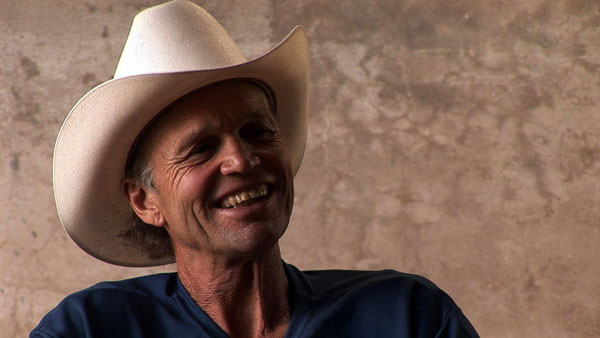 Please join us for an exciting and enlightening evening with Micah True the key figure in the bestseller "Born To Run".
The evening will begin with a presentation and slide show given by Micah True AKA CaballoBlanco and will be followed by a reception where guests will be able to get to know this mysterious man.
After running with the Tarahumara in a 100-mile race in Colorado, True devoted himself to helping preserve and reinvigorate their traditions by creating the Copper Canyon Ultra Marathon in Mexico's Sierra Madre Mountains.

Micah, a central character in the book Born to Run. His presentation on the Tarahumara and the concept of Running Free is one that has had national acclaim.
The cost is $20 and the proceeds are for the social justice cause of a battered and wrongfully imprisoned woman, Molly Midyette.
You can buy tickets in advance at MicahTrue.EventBrite.com.